---
Hey there! Thanks so much for taking an interest in our Vermigarden Project!
Our Vermigarden combines our two loves of worm and plants all in one easy to use planter that can be proudly displayed in your house compared to more traditional worm composters. If you have never used composting worms in your garden or planters before, prepare to have the most beautiful planters of your neighborhood.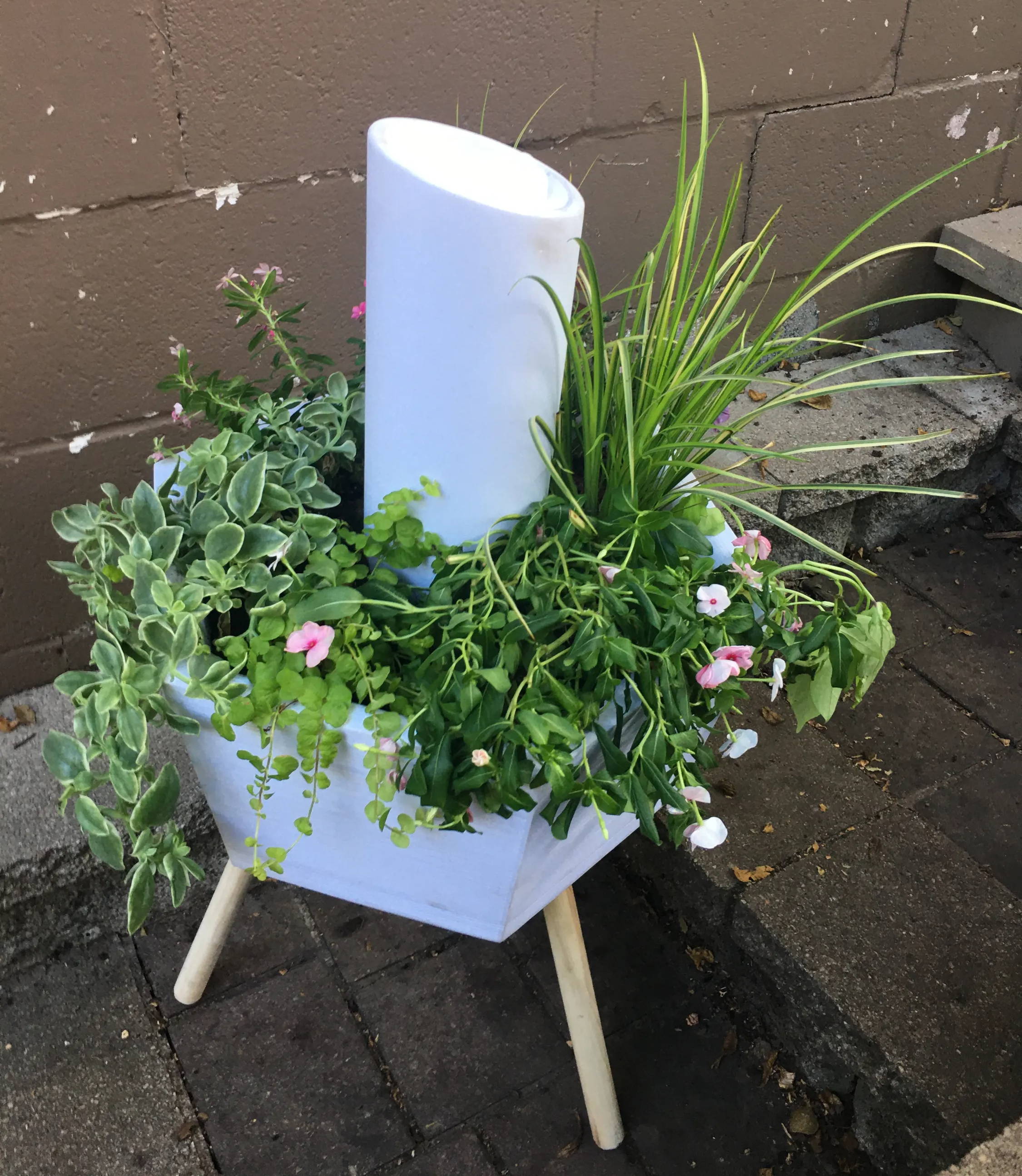 Our Vermigarden has two main components. First it is our custom designed hexagonal planter where you can mix and match multiple units to create a garden of your choosing.
Second, we our custom built worm tube that is where all of the magic happens. You place your food scraps into the top of the of the worm tube and let the worms do their magic! The worms can travel in and out through the bottom of the tube, munch on the food scraps then wiggle back into the main planter.
From there the worms will make their castings and create a super microbe rich environment for your plant to thrive in!
Take a quick look at our demo video! Remember, this is just the prototype, and we will be having more exciting updates soon!!